Applications
6 tips - 1 solution
All areas of the body, multiple opportunities
Monopolar and bipolar tips are specifically designed to treat a variety of facial and body areas. Our specifically designed concave bipolar tips allow you to choose the indicated frequencies for each treatment. Concave surfaces are used to increase penetration and reach localized fat.
Monopolar RF
Monopolar RF treatments offer a comprehensive solution for achieving radiant and youthful skin. By penetrating deep into the dermis, it stimulates collagen production and tightens skin, effectively reducing the signs of aging and enhancing skin texture.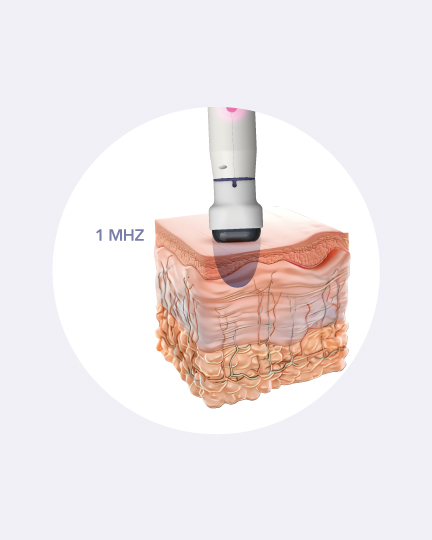 Bipolar RF
Bipolar Radiofrequency (RF) is a technology that delivers targeted energy precisely where it's needed. Bipolar RF therapy offers a non-invasive solution to address cellulite concerns, helping to improve skin texture and appearance.